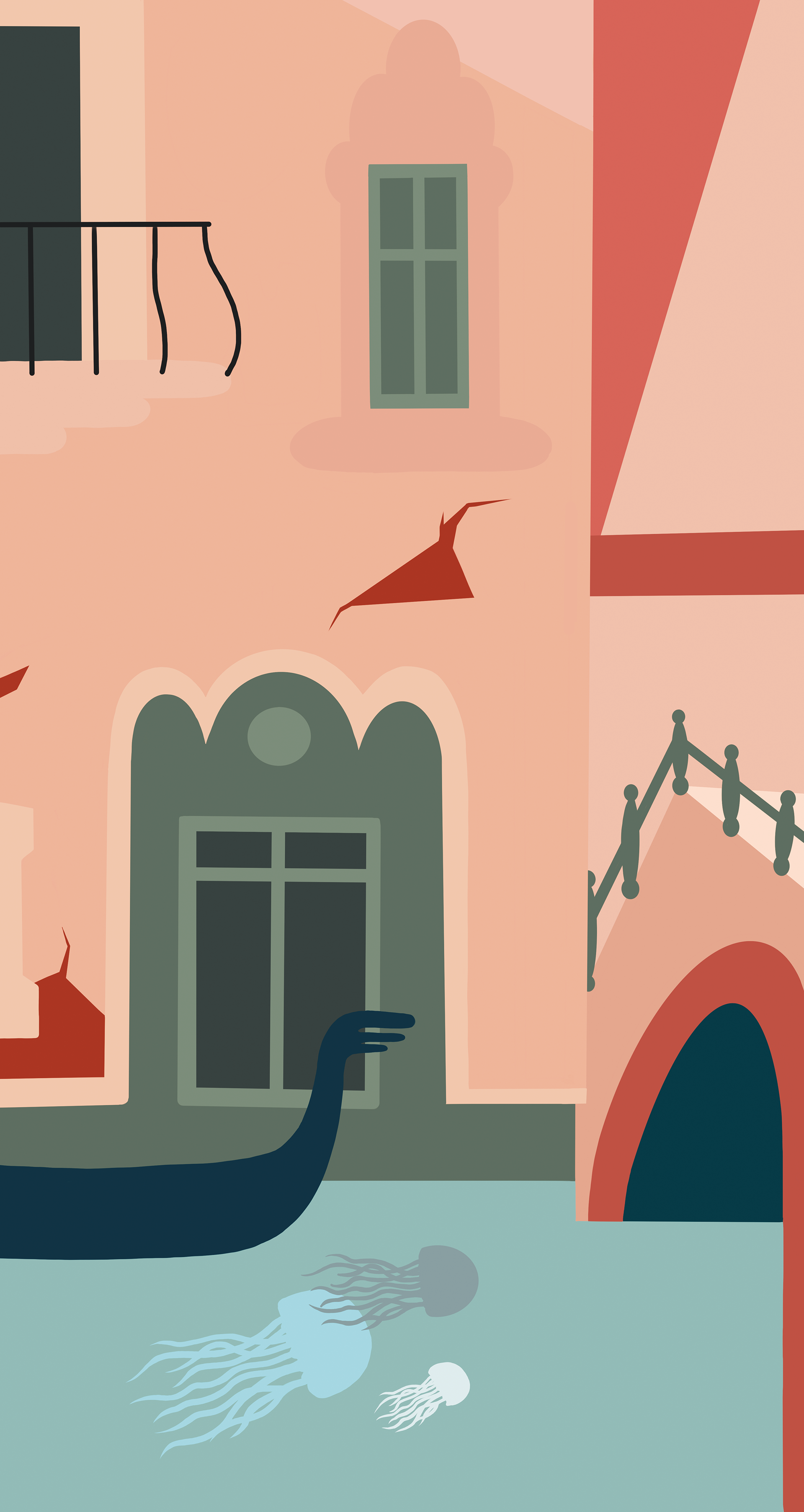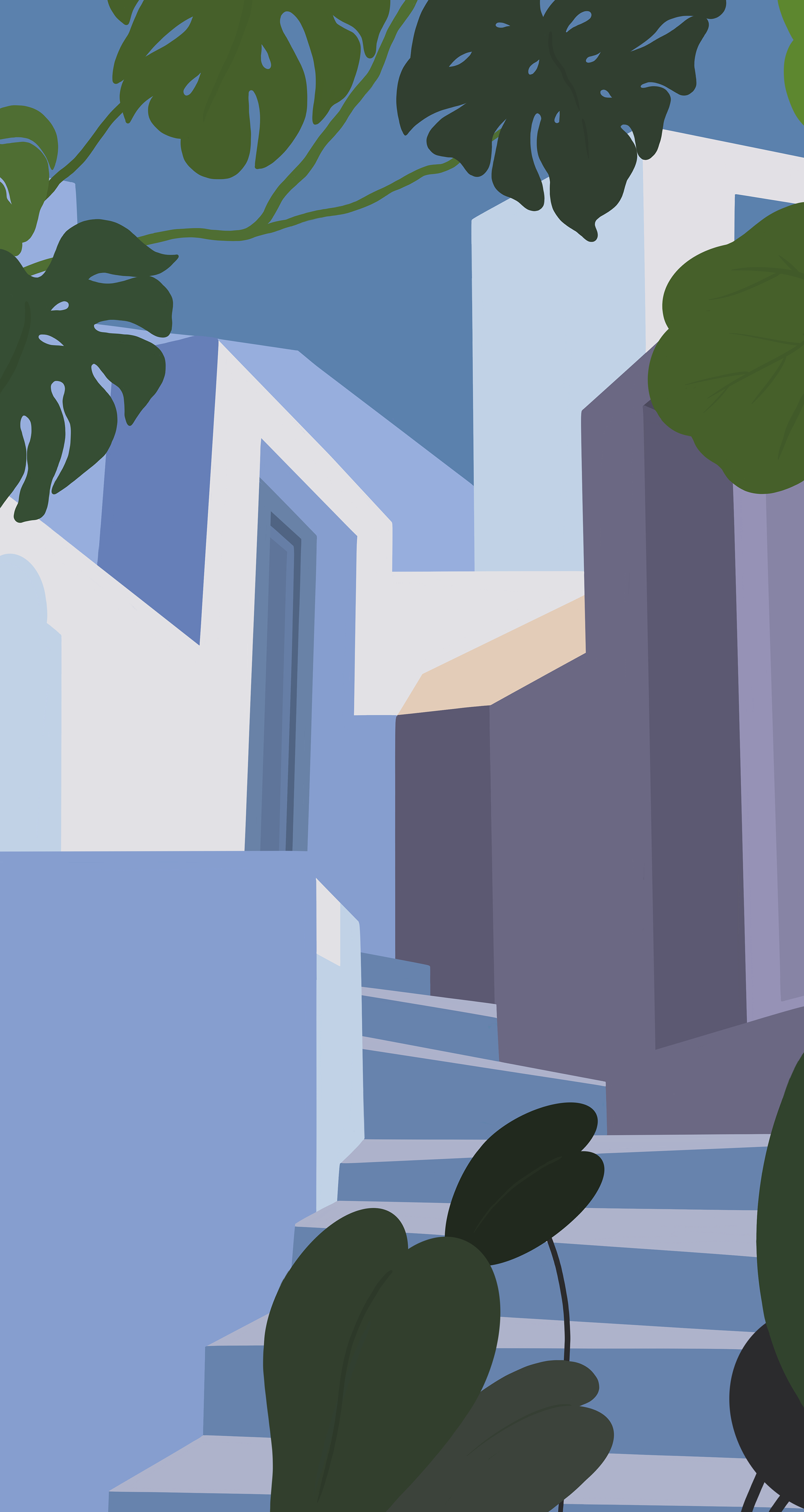 Wichtige Information: Manche Farbnuancen können beim Druck minimal von der Digitalansicht abweichen!
Notieren Sie beim Bestellprozess die Postkarten Nummer, die unter den jeweiligen Motiven in gelb gekennzeichnet ist. Die Bestellung kann unter "Bestellung" abgegeben werden.

Vielen Dank für Ihre Unterstützung!
Important note: Some motives may varie slightly after the printing process (e.g in its colours).
For the ordering process, please note down the postcard's ID which is marked in yellow under each motive. You can place your order under the section "Bestellung"
Thank you for your support!